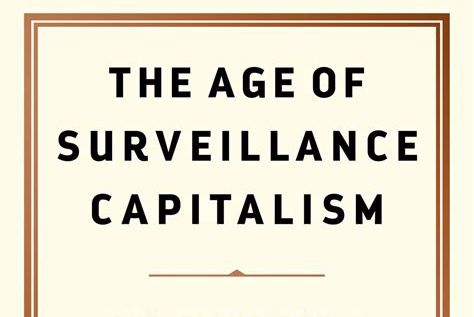 Reading Notes - The Age of Surveillance Capitalism by Shoshana Zuboff
Book Summary
In this seminal book, published in 2017, sociologist Shoshana Zuboff analyses in depth the impact that the new data-hungry technology companies have had on our lives in the past 20 years. From the emergence of Google in 1999, under the favorable conjunction of the dotcom bubble, shareholder pressure and pushback on government regulation, the OG surveillance capitalists were able to create a model that makes of us all simply instruments in the advertising value creation model. Beyond that, they are creating a world based on the extraction imperative (all data can and should be collected), that molds our behavior (the prediction imperative - the more certain our behavior, the better it is for advertisers) from a perspective of radical indifference to us as individuals. This world of 'instrumentarian power' (coined by Zuboff as a mirror to the totalitarian power model of the 20th century) is already here, and unless we wake up to it soon, will work towards complete control over all aspects of our lives…
Key take-aways
This is quite a chilling outlook on digital technology, and a very dark view of the technological 'progress' we've experienced over the past two decades. Though you may disagree with the author's stance, it is a thought-provoking read that makes you reevaluate all that time you're spending on Facebook and TikTok!
Beyond that, I see 2 concrete take-aways for digital and data professionals such as myself:
we should welcome regulation, not as a hindrance to the freedom of creation, but as a guardian of our privacy and individual space, and therefore as a positive force to be taken into account when creating new products (everyone who has gone through a GDPR implementation will groan, however as a consumer it is important to know that you have a right to own, see and delete your data, and hence this implementation is a value to your users)
we should never lose sight of the value data should bring to our users - reciprocity to our users (we collect your data, you get measurable value in exchange) and transparency are cultural principles that can be set from the get go when implementing a data strategy and can mitigate the feeling of the black box that users can get from other 'Big Tech' companies today
Did you read this book? Tell me your thoughts in the comments!